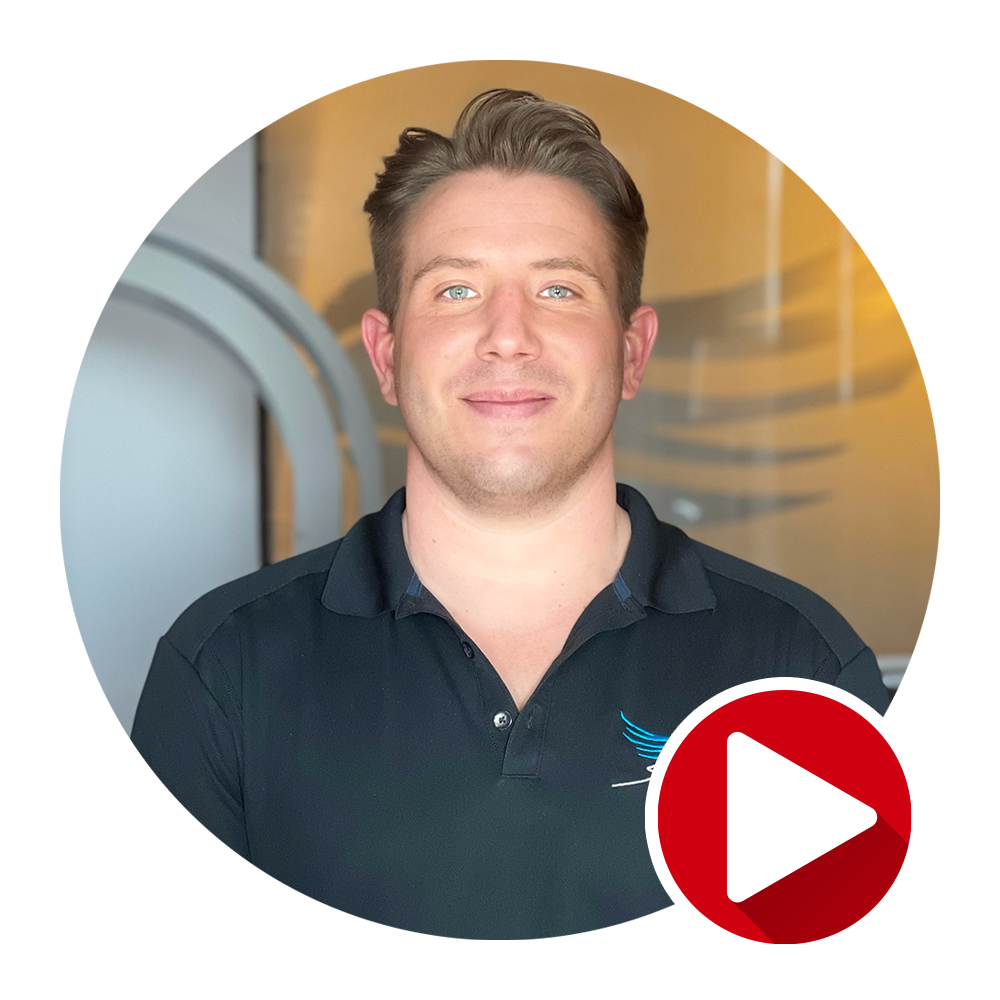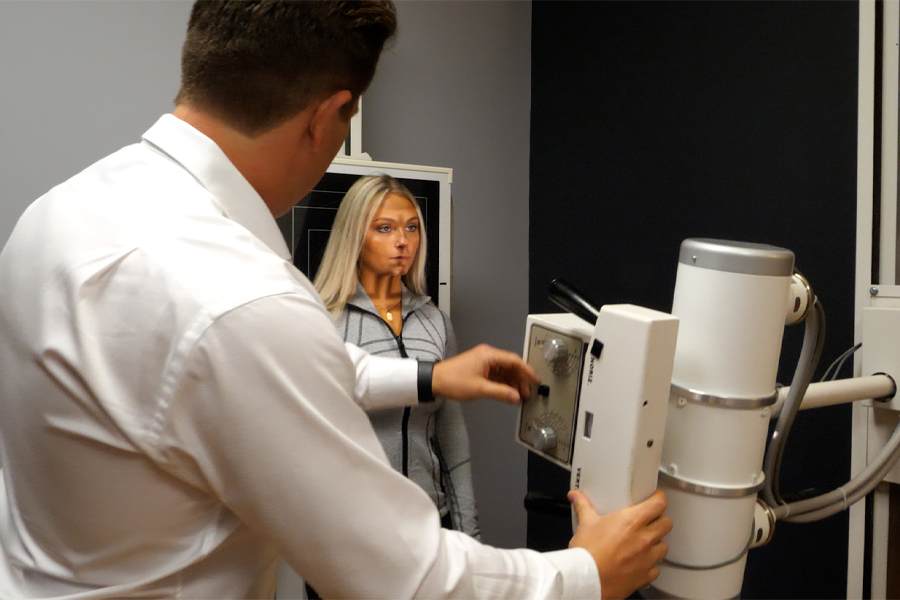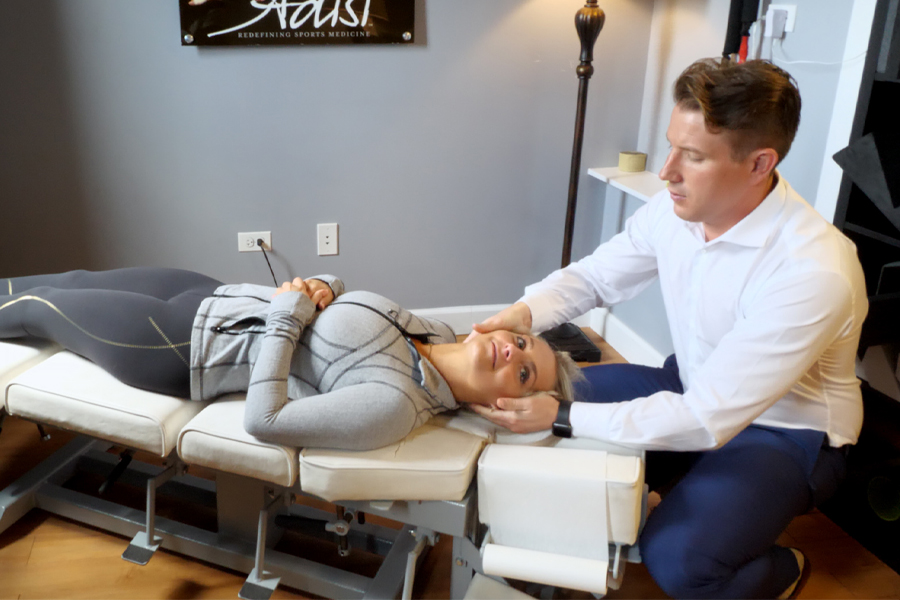 What Does A Chiropractor Do? 
All of us have seen videos of doctors cracking bones left, right and center. Even though it looks therapeutic, people are still confused about what it is. Well what you see in those videos is a chiropractor doing what they do best. That includes giving people relief from excruciating body pain. 
Chiropractors are doctors who excel in the art of easing musculoskeletal pain and other disorders of the nervous system. Chiropractors are doctors who have a deep understanding of the human body and its joint system. Using targeted force, chiropractors help people ease their body pain. The main areas in question are the spine and the head. 
Many times, because our joints are misaligned we might be experiencing severe pain. It is only chiropractors who can help you relieve your pain. You can get treatment for different problems such as stiffness of joints and muscles. You can even come to them if you need help with headaches and accident based injuries. 
Chiropractors Are Trained Doctors 
Most people ignore the concept that chiropractors are in fact doctors. They have a proper education that includes graduation degrees to specialization. This ensures that chiropractors are more than capable to deal with your ailment. It takes a great deal for an individual to study and become a chiropractor. This involves getting a license to start your practice. 
One cannot begin their practice unless they have a license to their name. In order to get this license, chiropractors have to appear for four exams that are set by the National Board Of Chiropractic Examiners. Only if you are able to succeed in these examinations will you be able to practice your art of healing. 
Do You Need To See A Chiropractor? 
Before actually going to the doctor, we all wonder if we really need to go to the doctor. Same goes for people who are in dire need of help from a chiropractor but spend their time wondering if they really need it. We are sure that you don't want to live in pain and would do anything to get rid of the constant discomfort in your back or even your neck. Why not go to a chiropractor? They can help you get rid of different problems such as: 
Rigidity In Body 
It is very common for you to experience rigidity in your body. Most of us have been complaining about body aches and can't seem to figure out why we have them in the first place. it may be due to the misalignment in the body. However, don't worry. Chiropractors in Burr Ridge can easily fix that. 
Chronic Back Pain 
Back pain is probably the most common problem that makes their way to a chiropractor. It is one of the most excruciating pain and can even leave you bedridden. To prevent that from happening it is best if you come to us. 
Headaches 
Does your head always hurt and you cannot figure out why? Well it may be because of the misalignment of your head and spine. Getting that sorted should be your first priority and a chiropractor can help you with that. 
Inactiveness 
There are many people whose lifestyle does not allow them to be very active which is why they end up with several problems. A chiropractor can help you address all of them. 
Accidents
Accidents do not only cause you harm on the exterior of your body but they can also cause you immense pain under the surface. A chiropractor can not only identify but also address all these problems. 
Arthritis And Joint pain
A large population of people go through joint pain and it can take quite a toll on them. The best thing they can do is go to a chiropractor and get their help as it has proven to be quite pain relieving. 
What To Expect At A Chiropractor Clinic? 
It is best to always come prepared. This is why we have taken the opportunity to sketch you a picture as to what might happen if you walk into our chiropractor clinic in Burr Ridge. 
Pre Diagnosis Examination 
The first thing to happen is a thorough examination. The doctor will ask you to narrate all the problems that you face and might even ask you follow up questions to gather Intel. they might even ask you for a detailed medical history to see if anything else affects this current problem of yours. 
Once the verbal examination is done, they will move on to the physical examination. This will help your chiropractor gauge exactly where the pain is and what can be done to alleviate it. 
Diagnosis 
Then comes the diagnosis. For a comprehensive diagnosis you may be asked to get a few medical tests done to rule out other possible diagnoses. For instance, your chiropractor may ask you to get done with an x-ray to see if you don't have any broken bones. Once they get the results, they will present their diagnosis in front of you. 
Adjustment 
Adjustment is the final step as this classifies as treatment. There are several treatment options for you to choose from. The doctor might also suggest a treatment they find is the best for you. 
Laser Therapy 

Vibration Therapy 

Massage Therapy 

Spinal Adjustments 
These treatments are more extreme and have a long lasting impact. 
Postural Exercises 

Power Plate Rehabilitation 

Spinal Rehab Traction 

Spinal Orthotics 

Mirror Image Adjustments 
What To Look For? Chiropractors In Burr Ridge 
Burr Ridge has several doctors for you to choose from but keep in mind that you must choose the best. Can't decide who is the best? Use these paradigms: 
Expenses 
Chiropractors can be expensive but not as much as you might be led to believe. Before booking an appointment see whether the fee is affordable. 
Patient Care 
It is vital to have proper patient care. Your chiropractor should make the process as smooth as possible for you.
Reviews 
Last but not the least, learn from the experience of others and read up on all the reviews you find, before making a decision. 
3-Step Approach to Solve Pain &
Correct the Problem
STEP 1 - Find the Problem
• Thorough History
• Orthopedic Examination
• Neurological Testing
• Musculoskelatal Exam
• Range-of-Motion
• X-Ray
STEP 3 - Corrective Care (Optional)
• Spinal and Extremity Joint Adjustments
• Therapeutic Exercises
• Spinal Rehab Traction
• Spinal Orthotics (Denneroll)
What our patients have to say...
"Dr. Petzel is great! The office has an awesome vibe. It's super clean and feels homey. He plays great music which helps to relax. Has all the equipment there to fit your needs. I trust his expertise which allows him to make the best judgment call for treatment. Makes me feel comfortable, communication is great and we have the best conversations! Love that he has free treats at the front desk. Covid safety protocols implemented. Would definitely recommend Dr. Petzel and this location!"
"Dr. Steve is a highly skilled chiropractor proficient in many techniques. I have referred a handful of patients to him and all have had such great results, improved posture and increased range of motion. I'd Definitely recommend him, 5* doctor!"
"I felt pampered in this upscale chiropractor's office. This was my first experience with a male massage therapist, and he was competent. I do not recall the exact name of the technique--it was something similar to lengthening--but it was wonderful! I would refer anyone to this facility."
534 Chestnut St. #240, Hinsdale IL 60521
630.887.1900