Extracorporeal Pulse Activation Treatment (EPAT) is an FDA approved, non-invasive treatment based on a proprietary set of unique pressure waves that stimulate the metabolism, enhance blood circulation and accelerate the healing process.
This non-invasive option will be particularly appealing to those patients who are eager to return to work or normal activities in only a few days with just as good, if not better, clinical results compared to traditional treatment methods, including surgery.
We are excited about this new treatment option and the ability to help our patients recover faster without the risks and added costs associated with traditional methods. Our practice is committed to providing the latest and most effective modalities to our patients and healthcare community.
What conditions can be treated?
Generally acute or chronic musculoskeletal pain and/or pain that significantly impairs mobility or quality of life.
Other disorders include:
Shin Splints
Tennis Elbow
Chronic Neck Pain
Plantar Fasciitis
Achilles Tendonitis
Shoulder Tendonitis
In office treatment takes about 10-20 minutes and no anesthesia is required. Optimal results typically require 3-5 treatments at weekly intervals with complete healing at 12 weeks. Patients can return to work and exercise often with immediate reduction of pain levels.
EPAT technologies also used by the leaders in sport medicine facilities: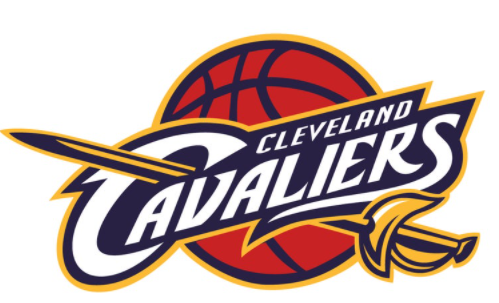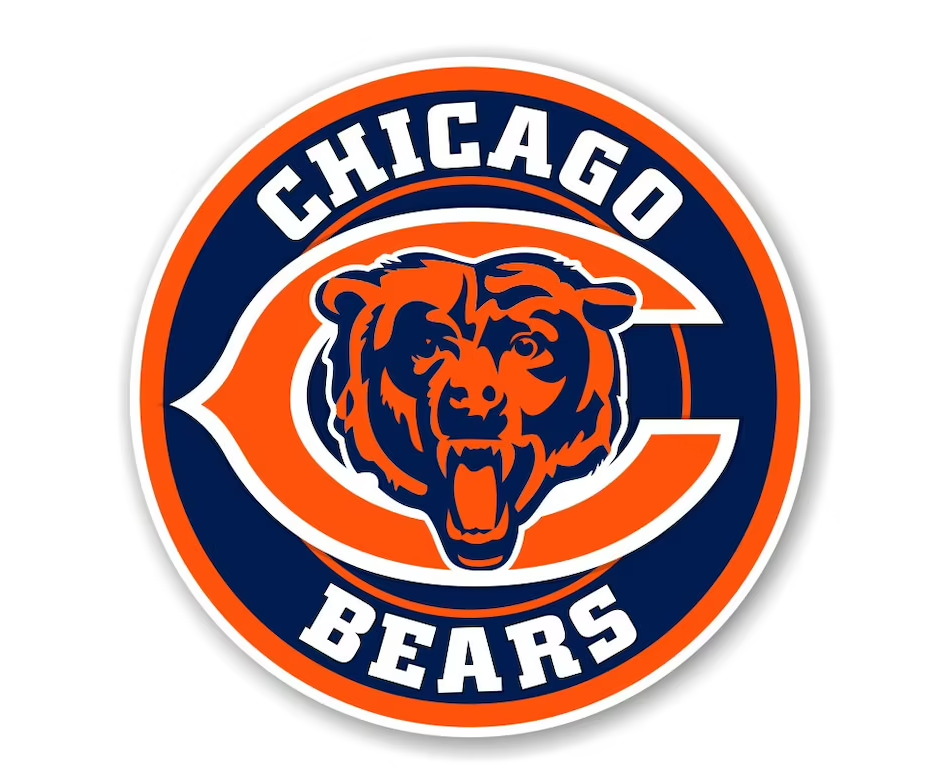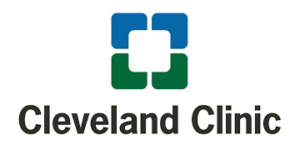 EPAT technologies by Curamedix, which have been used globally to successfully treat a broad range of musculoskeletal conditions, are the result of over 20 years of non-invasive technology experience gathered by STORZ MEDICAL.
Shock wave treatment can replace or enhance these traditional methods, significantly reducing recovery times. This is the same technology that is used on Olympic, professional and college athletes to accelerate healing and return to play.
534 Chestnut St. #240, Hinsdale IL 60521
630.887.1900