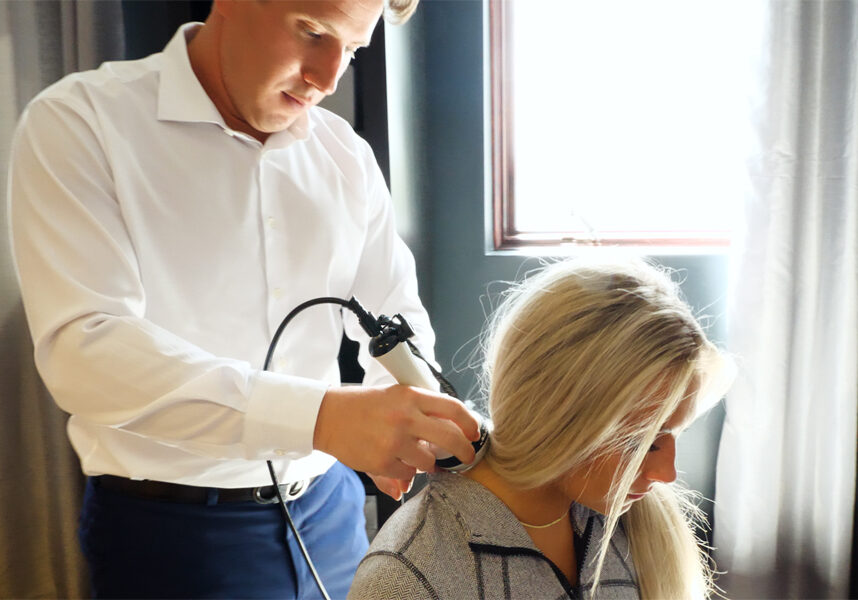 The LightForce EX™ Deep Tissue Laser by LiteCure Medical is FDA cleared and represents a great advantage in medical technology. It is a surgery-free drug-free option for individuals suffering from both acute and chronic pain. Treatments are fast, safe, and painless. Most patients see results in 3 to 5 treatment sessions and the treatments have a therapeutic effect continuing for up to 18 hours.
Laser therapy is a non-invasive technique to help reduce pain and inflammation. Laser therapy can be safely used as an adjunct or replacement for pharmaceutical drugs. This pain relief treatment is FDA cleared and enables patients to have an alternative to drugs and surgery.
Laser therapy treatments last between 5 and 10 minutes depending on the condition being treated. Laser therapy treatments must be administered directly to skin, as laser light cannot penetrate through layers of clothing. You will feel a soothing warmth as the therapy is administered.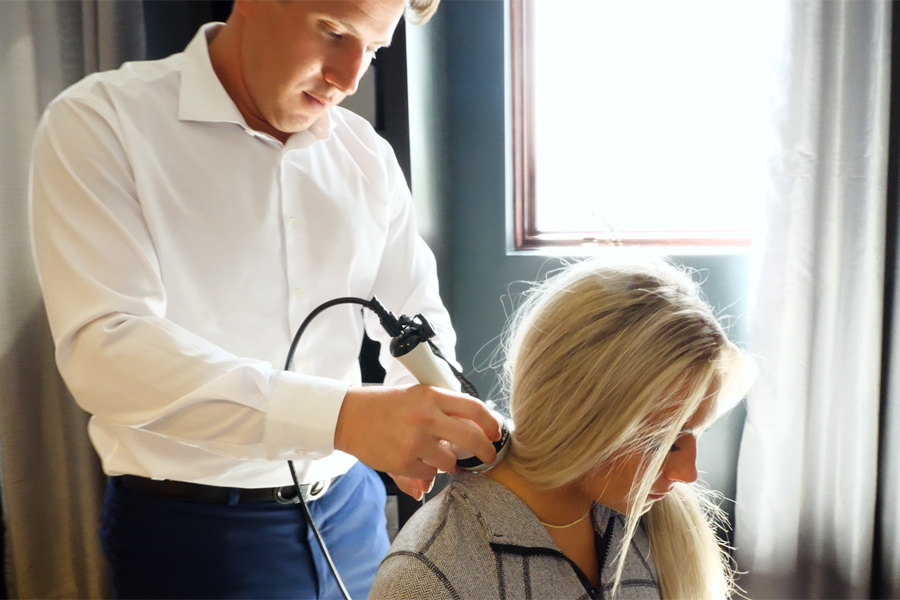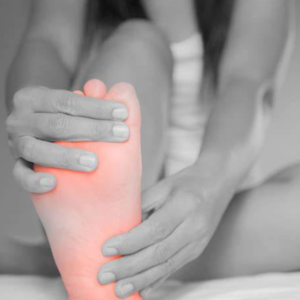 Deep Tissue Laser Therapy accelerates your body's own natural healing process through photo-bio-stimulation. Laser therapy provides concrete benefits to your patients and your practice. Laser therapy is effective in treating chronic conditions, acute conditions and post surgical pain.
Effective for difficult conditions
Alternative to surgery
Fast treatment times
Easy non-invasive treatment
Scientifically proven treatment
What our patients have to say...
"Dr. Petzel is great! The office has an awesome vibe. It's super clean and feels homey. He plays great music which helps to relax. Has all the equipment there to fit your needs. I trust his expertise which allows him to make the best judgment call for treatment. Makes me feel comfortable, communication is great and we have the best conversations! Love that he has free treats at the front desk. Covid safety protocols implemented. Would definitely recommend Dr. Petzel and this location!"
"Dr. Steve is a highly skilled chiropractor proficient in many techniques. I have referred a handful of patients to him and all have had such great results, improved posture and increased range of motion. I'd Definitely recommend him, 5* doctor!"
"I felt pampered in this upscale chiropractor's office. This was my first experience with a male massage therapist, and he was competent. I do not recall the exact name of the technique--it was something similar to lengthening--but it was wonderful! I would refer anyone to this facility."
534 Chestnut St. #240, Hinsdale IL 60521
630.887.1900