Chiropractor in Hinsdale, IL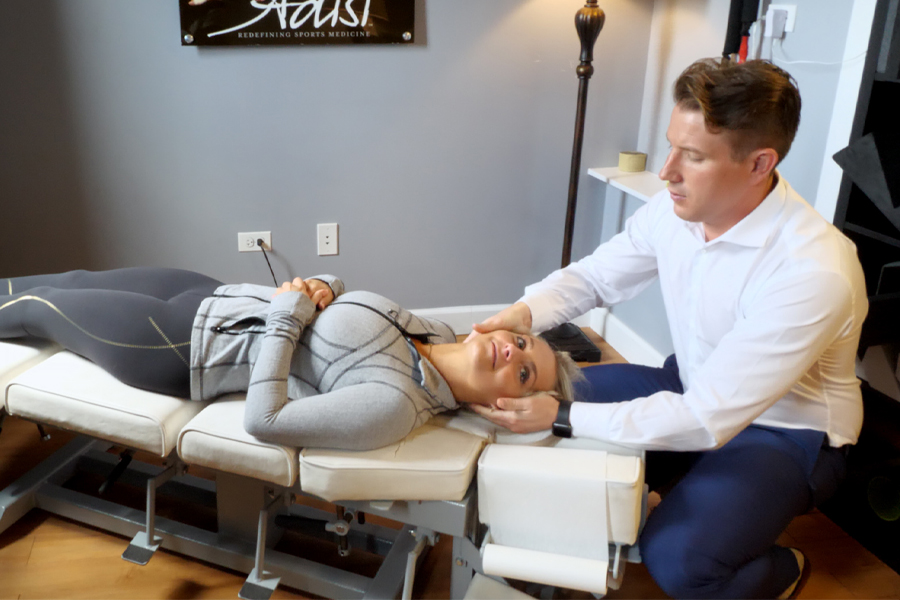 Our Hinsdale chiropractic department is unlike regular chiropractic that mainly focus on immediate pain relief, our technique goes one step further to also correct the source of the problem. That's why most patients under care at our office not only report relief from pain and discomfort, but as their posture begins to align, they notice other conditions clearing up as well.  We understand that patients want results as fast as possible.  This is why we have the latest in healing technologies.  Our advanced equipment allows us to get people back to their lives as fast as possible.  Our Hinsdale chiropractic department has been recognized as one of the top places to go for corrective care. Our Doctor Dr. Steve Petzel is also one of the top ranked chiropractors in the state of Illinois as ranked on RateMD.com
Correct posture is at the core of the Chiropractic BioPhysics method of treatment. The curves in your spine act as levers, shock absorbers, and resistance to gravity; they also protect and reduce forces acting on the spinal cord and nerve tissues. But, gravity, age, poor posture, improper physical activity, injury, and disease can all play a role in the misalignment of your spinal curves and, as a result, your entire body.
The process will start with a thorough history and a series of orthopedic and neurological tests.  We will follow this up with a detailed range of motion exam and some baseline muscle strength measurements. Following the exam, we take a series of x-rays to determine how the structure of the spine looks as well as taking some stress x-rays to determine how much flexibility the spine has. This allows us to get a good idea of how much motion is capable at the segmental level. We analyze the digital x-rays using an advanced software analysis system called PostureRay. Following the exam process we will give you a detailed presentation that covers what treatment will include and what type of changes can be made.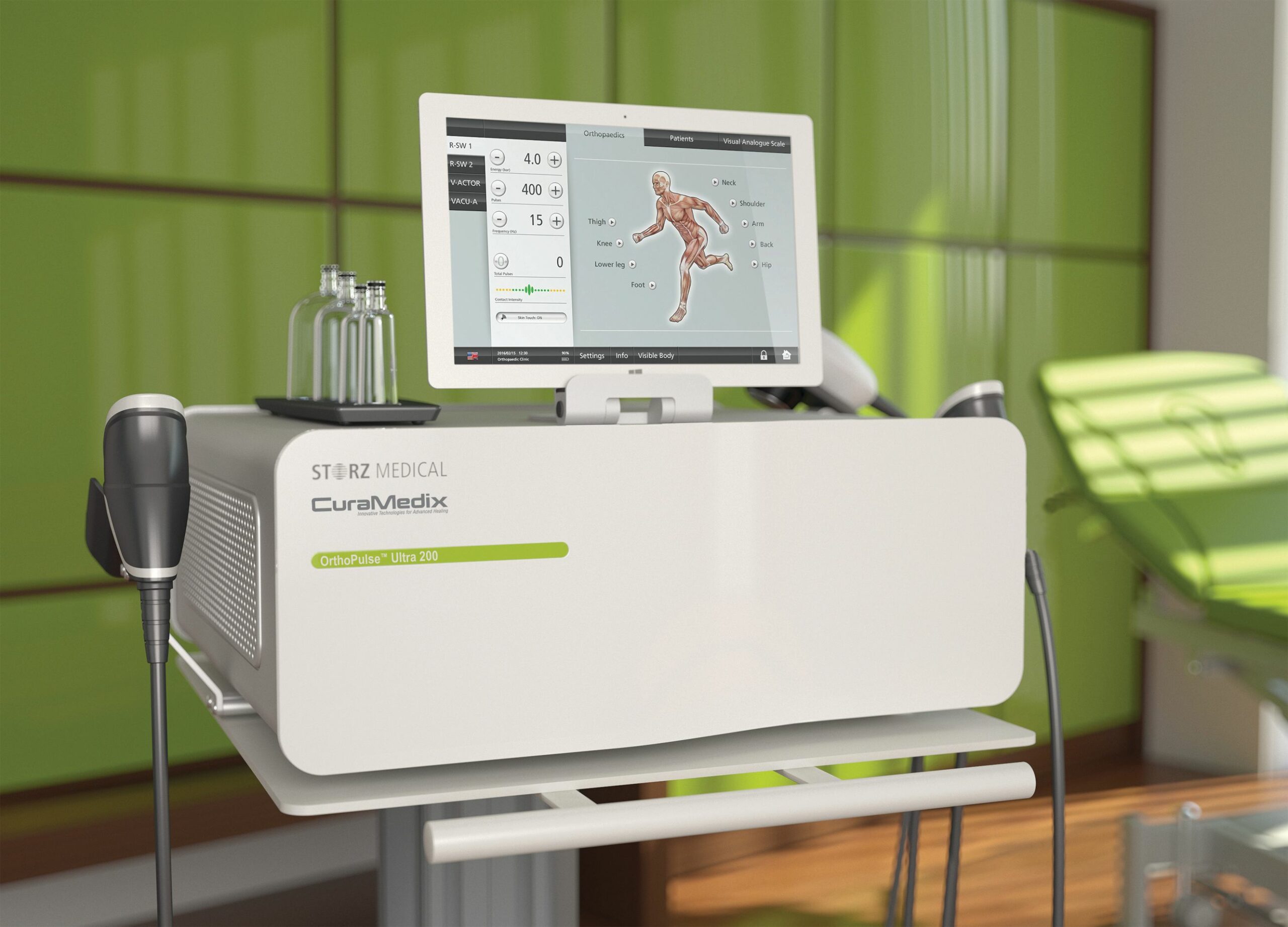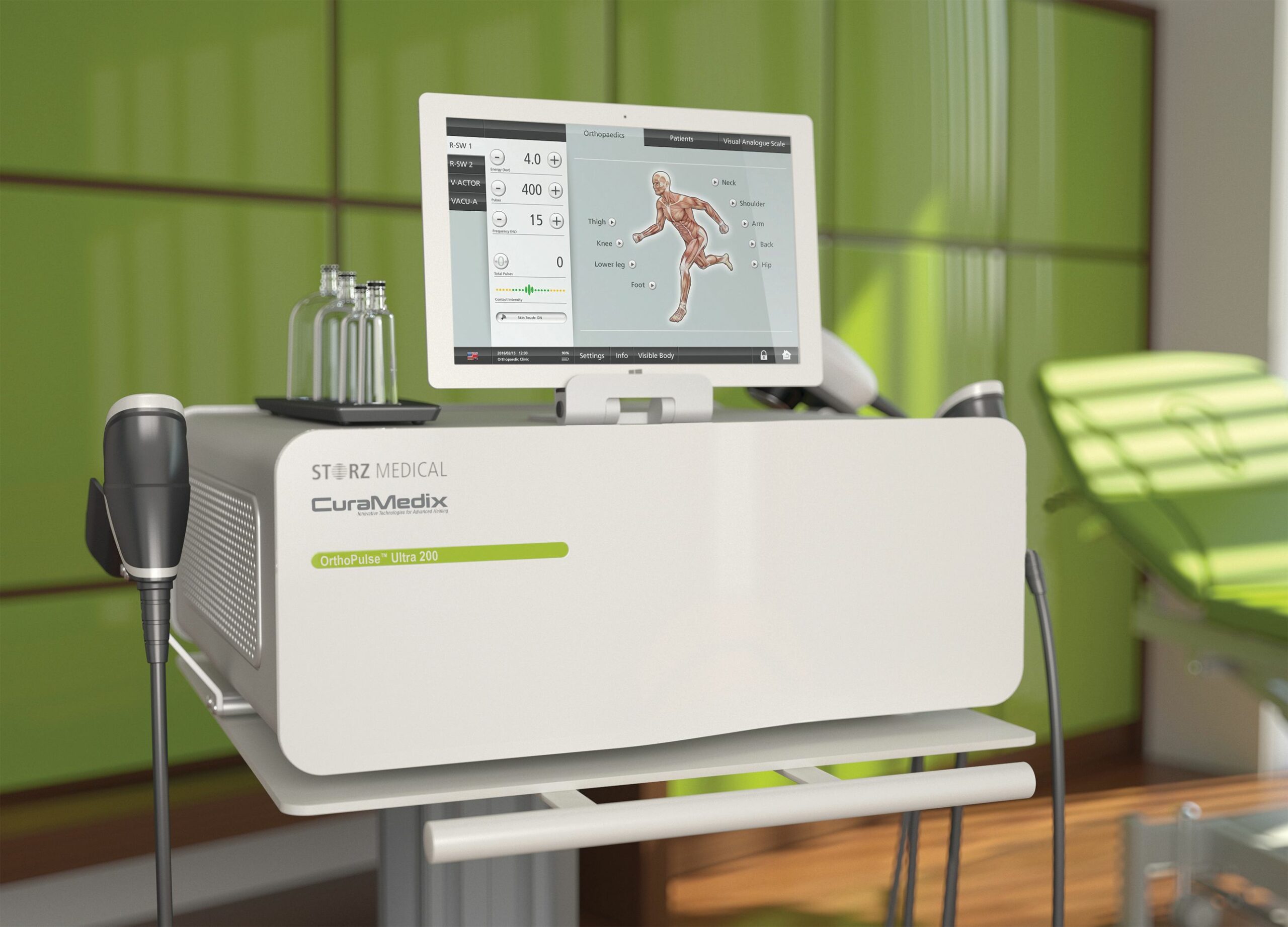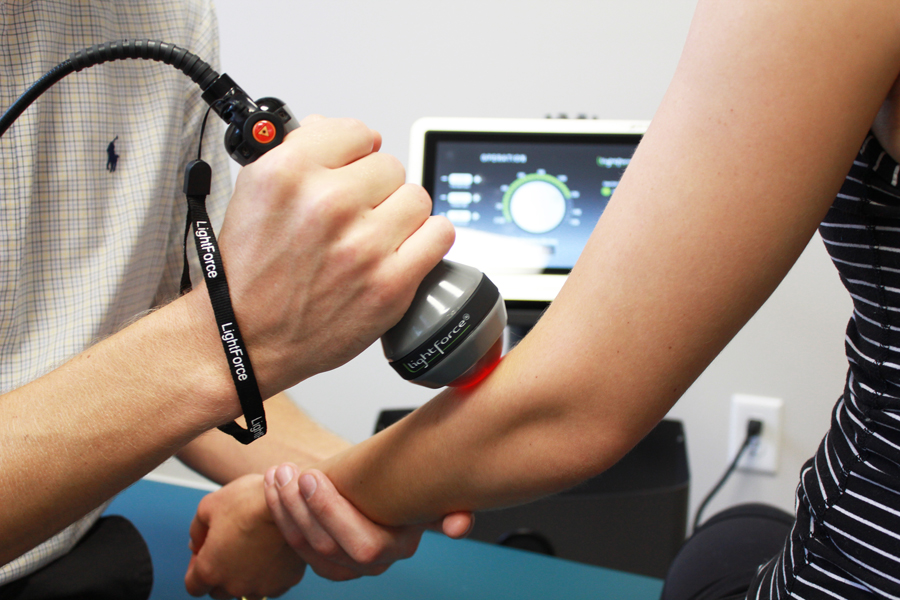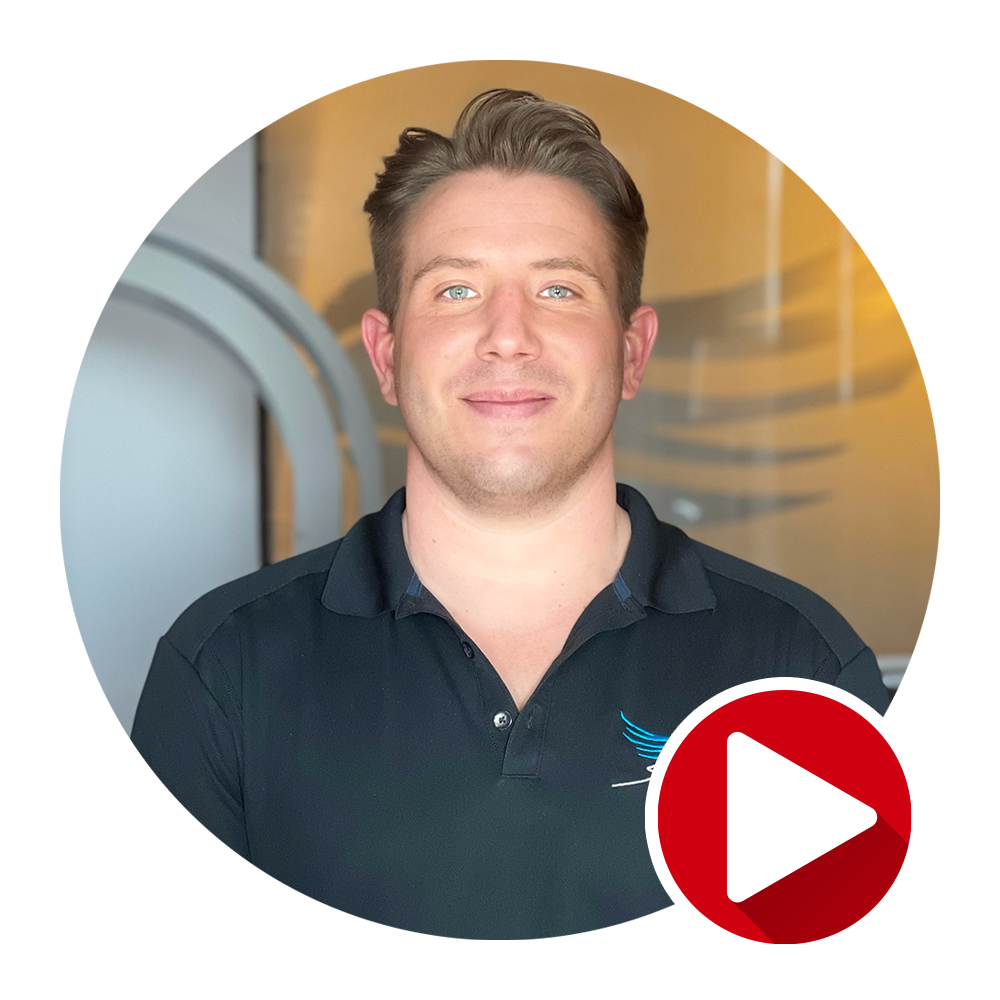 Founder Adisi Health Center
Dr. Steve Petzel is the founder of Adisi Health Center. He specializes in muscle and joint related health conditions. Dr. Petzel enjoys taking care of a variety of different types of patients at his office in Hinsdale. He takes care of anything from children just 1 week old to professional athletes. He earned his Doctorate of Chiropractic degree from Life University in Marietta Georgia.
He is trained in a wide variety of adjusting techniques along with Chiropractic Biophysics, Deep Muscle Stimulator Technique, Cervical and Lumbar Flexion Spinal Decompression, and Impulse Adjusting. Dr. Petzel also specializes in spinal rehabilitation and therapeutic exercise specific to improving the structure of the spine.
4-Step Approach to Solve Pain &
Correct the Problem
STEP 1 - Find the Problem
• Thorough History
• Orthopedic Examination
• Neurological Testing
• Musculoskelatal Exam
• Range-of-Motion
• X-Ray
• Laser Therapy
• Spinal Adjustments
• Vibration Therapy
• Massage Therapy
• Electrical STIM
• Shockwave
• Mirror Image Adjustments
• Postural Exercises
• Spinal Rehab Traction
• Power Plate Rehabilitation
• Spinal Orthotics (Denneroll)
• Exercises to keep progress
• Ergonomic advice
• Lifestyle Management
• Functional Movement Programs
What our patients have to say...
"Dr. Petzel is great! The office has an awesome vibe. It's super clean and feels homey. He plays great music which helps to relax. Has all the equipment there to fit your needs. I trust his expertise which allows him to make the best judgment call for treatment. Makes me feel comfortable, communication is great and we have the best conversations! Love that he has free treats at the front desk. Covid safety protocols implemented. Would definitely recommend Dr. Petzel and this location!"
"Dr. Steve is a highly skilled chiropractor proficient in many techniques. I have referred a handful of patients to him and all have had such great results, improved posture and increased range of motion. I'd Definitely recommend him, 5* doctor!"
"I felt pampered in this upscale chiropractor's office. This was my first experience with a male massage therapist, and he was competent. I do not recall the exact name of the technique--it was something similar to lengthening--but it was wonderful! I would refer anyone to this facility."
2021 © Adisi Health Center | www.adisihealth.com | 534 Chestnut St. #240 Hinsdale, IL 60521