Healing Speed Accelerated
%
Welcome to our chiropractic practice in Hinsdale! Our goal is to help you achieve optimal health and wellness through safe and effective chiropractic care. We specialize in therapies that accelerate healing and get you back to doing the things you love.
Our experienced chiropractor Dr. Steve Petzel is dedicated to providing personalized care that meets your unique needs. We use a variety of techniques to help relieve pain, improve mobility, and promote overall wellness. Whether you're dealing with chronic pain or recovering from an injury, we're here to help.
At our practice, we believe that the body has an innate ability to heal itself. Our job is to remove any obstacles that may be preventing your body from functioning at its best. We take a holistic approach to healthcare, addressing the root cause of your symptoms rather than just treating the symptoms themselves.
Our chiropractors are experts in the musculoskeletal system, which includes the bones, muscles, and joints of the body. We use a variety of techniques to manipulate the spine and other joints, helping to relieve pain and improve mobility. Some of the techniques we use include spinal adjustments, massage therapy, and electrical muscle stimulation.
We also offer other therapies that can accelerate healing and promote overall wellness. These therapies include:
- Shockwave Therapy:Focused shockwave therapy has been shown to accelerate the healing process by increasing blood flow and stimulating the production of new tissue in the treated area.
-Winback Tecar- Tecar therapy, which uses high-frequency currents to generate heat in the body's tissues, has been shown to speed up healing by increasing circulation and promoting the body's natural healing processes.
- Cold laser therapy: This non-invasive therapy uses low-level laser light to promote healing and reduce inflammation.
- EMTT Therapy: EMTT therapy, or electromagnetic transduction therapy, uses high-intensity electromagnetic pulses to stimulate muscle contractions, promote muscle growth and reduce inflammation.
- Physical therapy: We offer a variety of physical therapy techniques to help improve mobility, reduce pain, and promote overall wellness.
At our practice, we take a patient-centered approach to healthcare. We listen carefully to your concerns and work with you to develop a treatment plan that meets your unique needs. We believe that healthcare should be a partnership between the patient and the provider, and we strive to build strong relationships with our patients based on trust and mutual respect.
If you're looking for a chiropractor in Hinsdale who specializes in therapies that accelerate healing, you've come to the right place. Our experienced chiropractors are dedicated to providing safe and effective care that can help you achieve optimal health and wellness. Contact us today to schedule your first appointment and take the first step on your journey to better health.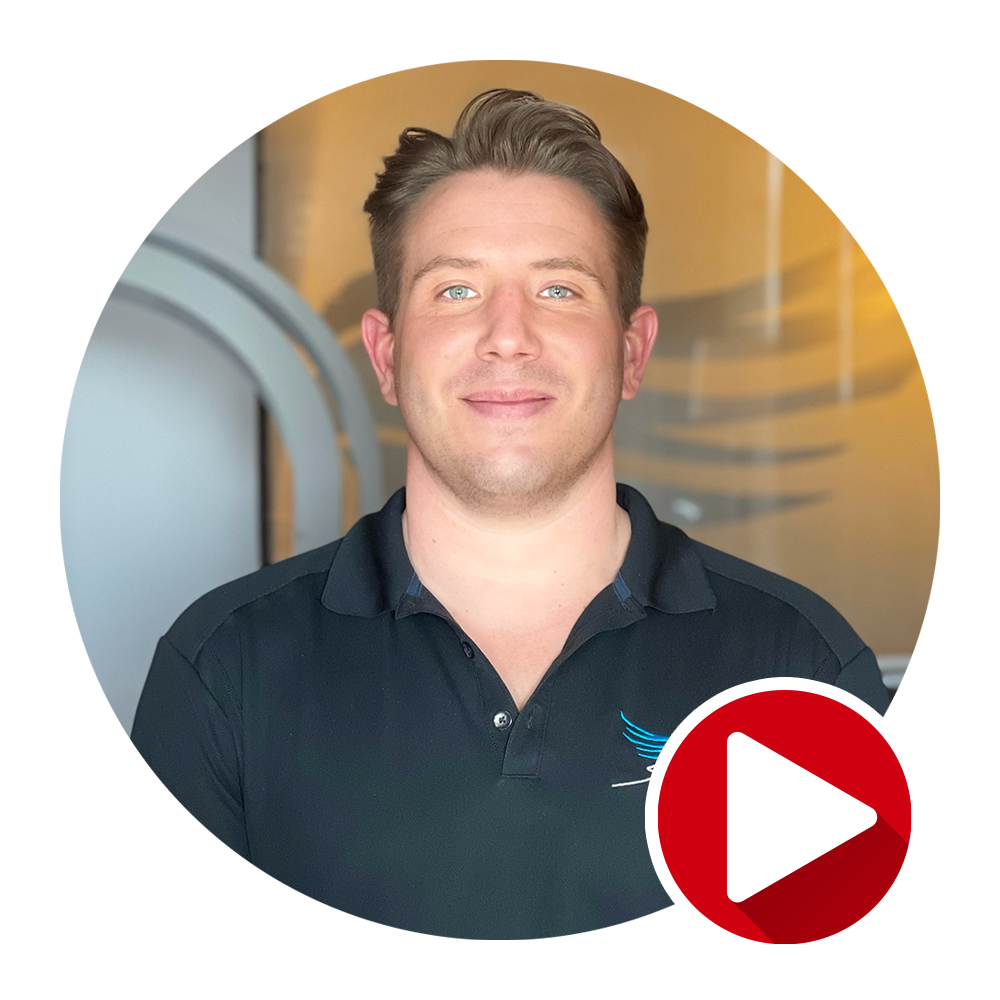 Founder Adisi Health Center
Dr. Steve Petzel is the founder of Adisi Health Center. He specializes in muscle and joint related health conditions. Dr. Petzel enjoys taking care of a variety of different types of patients at his office in Hinsdale. He takes care of anything from children just 1 week old to professional athletes. He earned his Doctorate of Chiropractic degree from Life University in Marietta Georgia.
He is trained in a wide variety of adjusting techniques along with Chiropractic Biophysics, Shockwave therapy, EMTT, Winback Tecar therapy, Cervical and Lumbar Flexion Spinal Decompression, and Impulse Adjusting. Dr. Petzel also specializes in using the most advanced technology to get results in the least amount of visits.
3-Step Approach to Solve Pain &
Correct the Problem
STEP 1 - Find the Problem
• Thorough History
• Orthopedic Examination
• Neurological Testing
• Musculoskelatal Exam
• Range-of-Motion
• X-Ray
STEP 3 - Corrective Care (Optional)
• Spinal and Extremity Joint Adjustments
• Therapeutic Exercises
• Spinal Rehab Traction
• Spinal Orthotics (Denneroll)
What our patients have to say...
"Dr. Petzel is great! The office has an awesome vibe. It's super clean and feels homey. He plays great music which helps to relax. Has all the equipment there to fit your needs. I trust his expertise which allows him to make the best judgment call for treatment. Makes me feel comfortable, communication is great and we have the best conversations! Love that he has free treats at the front desk. Covid safety protocols implemented. Would definitely recommend Dr. Petzel and this location!"
"Dr. Steve is a highly skilled chiropractor proficient in many techniques. I have referred a handful of patients to him and all have had such great results, improved posture and increased range of motion. I'd Definitely recommend him, 5* doctor!"
"I felt pampered in this upscale chiropractor's office. This was my first experience with a male massage therapist, and he was competent. I do not recall the exact name of the technique--it was something similar to lengthening--but it was wonderful! I would refer anyone to this facility."
534 Chestnut St. #240, Hinsdale IL 60521
630.887.1900