Healing Speed Accelerated
%
Welcome to Hinsdale Chiropractic Center!
Your journey to optimum health and a pain-free life starts here.
At Hinsdale Chiropractic Center, nestled in the heart of Hinsdale, we are dedicated to restoring your body's natural balance and function. We believe that beneath every symptom lies the innate power of the body to heal itself, and our mission is to harness that power through chiropractic care.
---
Why Choose Hinsdale Chiropractic Center?
1. Expertise You Can Trust:
Led by our board-certified chiropractor, our office boasts a combination of experience, dedication, and passion. Our doctor has successfully treated hundreds of patients, aiding them in reclaiming their active lifestyles without pain or discomfort.
2. Comprehensive Care:
We don't just treat symptoms; we get to the root of the issue. Whether it's chronic back pain, migraines, or postural concerns, our holistic approach ensures that your body finds its equilibrium.
3. State-of-the-Art Facilities:
Our Hinsdale clinic is equipped with cutting-edge technology and equipment, ensuring accurate diagnosis and effective treatments. From digital X-rays to specialized adjustment tools, we've got you covered.
4. Personalized Treatment Plans:
Every individual is unique, and so are their health challenges. At our center, we customize treatment plans tailored to meet your specific needs, ensuring quicker recovery and lasting results.
5. Comfortable and Welcoming Environment:
We understand that the idea of chiropractic adjustments might be new to many. That's why we've created a serene and friendly environment where you can feel at ease, ask questions, and embark on your healing journey confidently.
---
Our Services
Chiropractic Adjustments: Traditional hands-on manipulation to correct spinal alignment and enhance nervous system function.
Shockwave Therapy: Complementing our chiropractic treatments, our shockwave therapy reduces muscle tension and promote relaxation.
Postural Analysis: Modern-day lifestyles can wreak havoc on our posture. Our comprehensive analysis identifies issues and guides corrective measures.
TECAR Therapy: Tecar therapy stimulates deep tissue healing by using capacitive and resistive electric transfer to enhance circulation and reduce pain.
---
Patient Testimonials
"After years of dealing with chronic back pain, I finally found relief at Adisi Health Center. Their holistic approach, combined with genuine care, has made a world of difference." — Laura M.
"Dr. Petzel at Adisi is top-notch! They not only helped with my neck pain but also provided guidance on maintaining a healthier lifestyle." — David S.
---
Getting Started with Us
Embarking on your chiropractic journey with Hinsdale Chiropractic Center is easy:
1. Schedule a Consultation: Reach out to us, and our friendly staff will set up an initial consultation. During this session, we'll review your medical history, understand your concerns, and lay the groundwork for your treatment.
2. Diagnosis and Treatment Plan: Post-assessment, we'll devise a treatment plan suited for your needs, ensuring you're involved and informed at every step.
3. Embark on Your Healing Journey: With regular sessions, guidance, and your commitment, you'll be on your way to a healthier, pain-free life.
---
Join the Hinsdale Chiropractic Community!
In Hinsdale, we're more than just a chiropractic center; we're a community. A community of health professionals dedicated to your well-being, and patients committed to a life of health and vitality. Join us today, and let's work together towards a brighter, healthier tomorrow.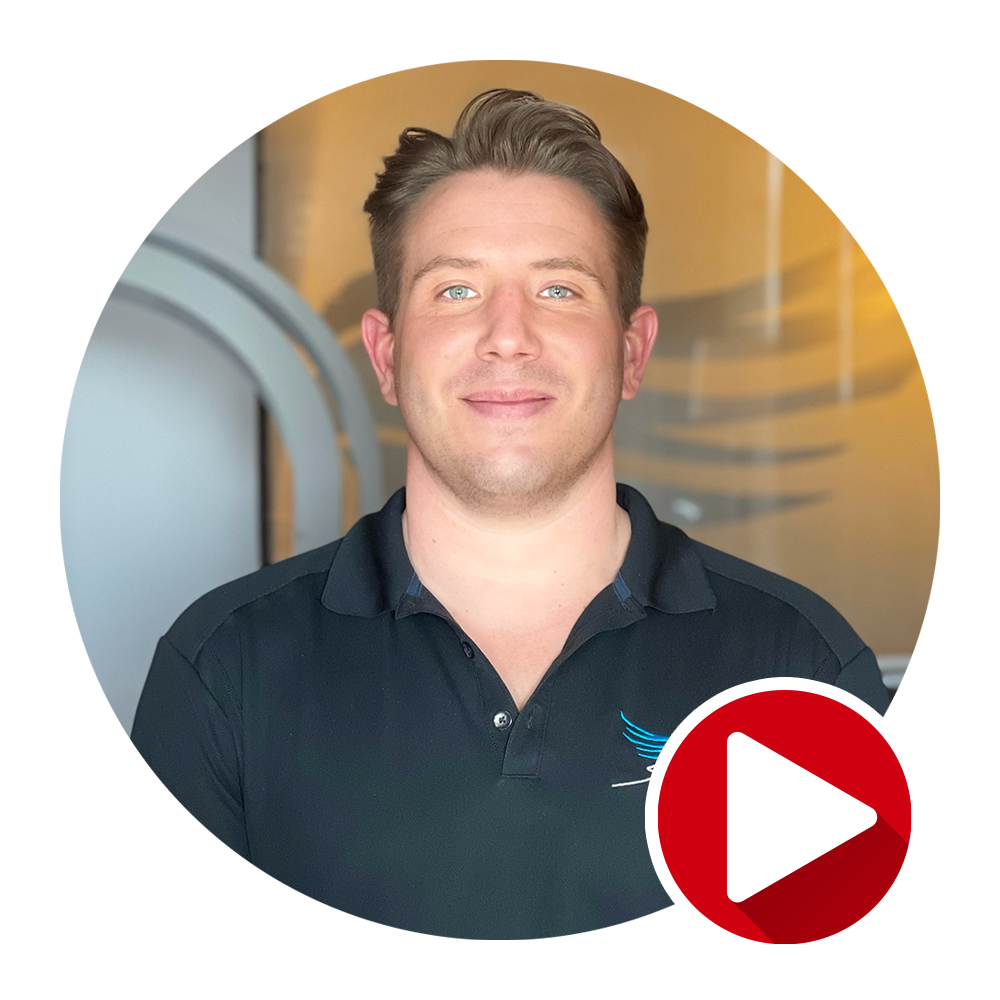 Founder Adisi Health Center
Dr. Steve Petzel is the founder of Adisi Health Center. He specializes in muscle and joint related health conditions. Dr. Petzel enjoys taking care of a variety of different types of patients at his office in Hinsdale. He takes care of anything from children just 1 week old to professional athletes. He earned his Doctorate of Chiropractic degree from Life University in Marietta Georgia.
He is trained in a wide variety of adjusting techniques along with Chiropractic Biophysics, Shockwave therapy, EMTT, Winback Tecar therapy, Cervical and Lumbar Flexion Spinal Decompression, and Impulse Adjusting. Dr. Petzel also specializes in using the most advanced technology to get results in the least amount of visits.
3-Step Approach to Solve Pain &
Correct the Problem
STEP 1 - Find the Problem
• Thorough History
• Orthopedic Examination
• Neurological Testing
• Musculoskelatal Exam
• Range-of-Motion
• X-Ray
STEP 3 - Corrective Care (Optional)
• Spinal and Extremity Joint Adjustments
• Therapeutic Exercises
• Spinal Rehab Traction
• Spinal Orthotics (Denneroll)
What our patients have to say...
"Dr. Petzel is great! The office has an awesome vibe. It's super clean and feels homey. He plays great music which helps to relax. Has all the equipment there to fit your needs. I trust his expertise which allows him to make the best judgment call for treatment. Makes me feel comfortable, communication is great and we have the best conversations! Love that he has free treats at the front desk. Covid safety protocols implemented. Would definitely recommend Dr. Petzel and this location!"
"Dr. Steve is a highly skilled chiropractor proficient in many techniques. I have referred a handful of patients to him and all have had such great results, improved posture and increased range of motion. I'd Definitely recommend him, 5* doctor!"
"I felt pampered in this upscale chiropractor's office. This was my first experience with a male massage therapist, and he was competent. I do not recall the exact name of the technique--it was something similar to lengthening--but it was wonderful! I would refer anyone to this facility."
534 Chestnut St. #240, Hinsdale IL 60521
630.887.1900