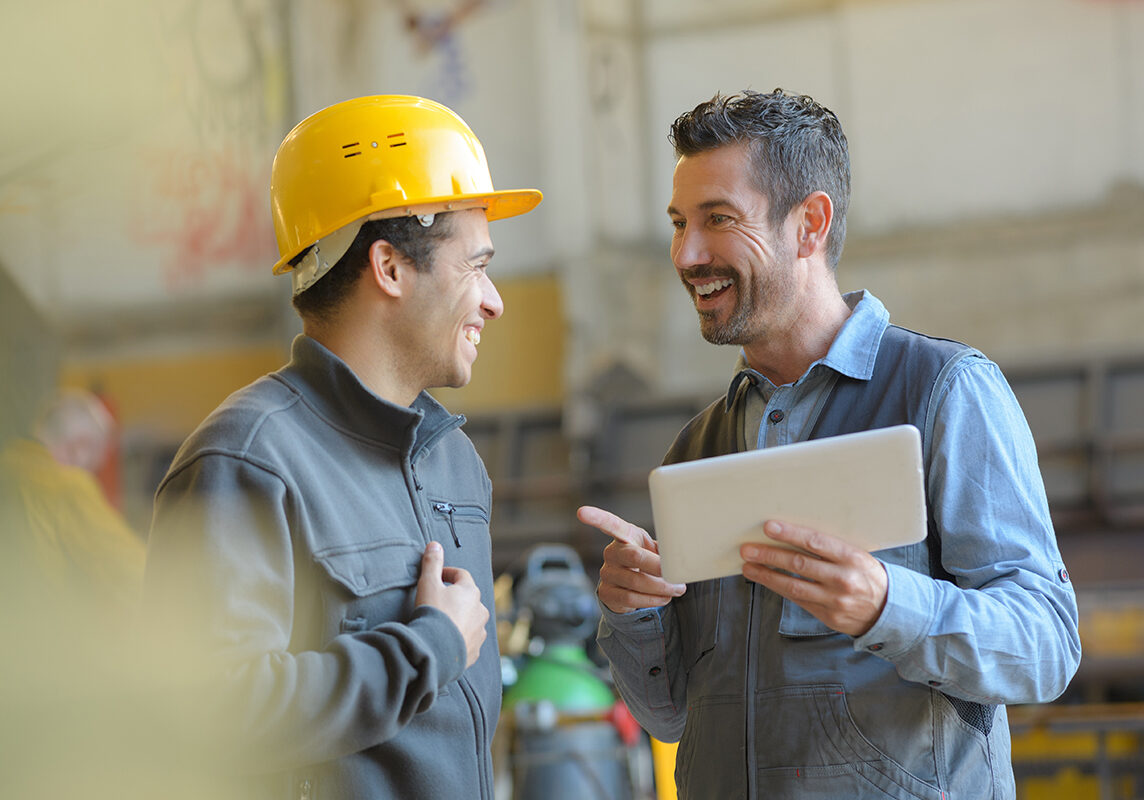 Work related injuries happen more often then one might think.  It is important when dealing with a work related injury to get the process documented as soon as possible.  There is a time period that is allowable to come in for treatment.  Our treatment protocols are specifically designed for all workers compensation in Chicago area.  We follow the same treatment program that gets results quicker but we also make sure we give ongoing support to make sure this injury does not happen again.  This is done through office ergonomic education as well as proper lifting bio mechanics.  We make sure that all the information is tailored for your job duties.   We have expertise in working with only the finest lawyers in the Chicago-land area that make sure you get the treatment you need covered.
A key that most facilities don't address is prevention.  The current literature supports getting examination for all people that require to lift 50 pounds.   The number one tool to decide if someone is at risk for low back injuries is x-ray analysis.  When looking at the low back x-ray we can determine if the movement of the spinal column will be evenly balanced.  Small shifts in the curve of low back can cause altered motion and abnormal stress accumulation certain segments of the spine.  It is this concentrated stress that causes areas of the spine to be at risk for herniations and low back related injuries.  The concept is similar to if a car was having more pressure on one tire then all the rest.  The tire with more weight and stress placed on it will be the first to wear out.  This is known as having altered structural alignment of the spine and is what causes a cascade of alterations in movement patterns and neural stress.   This type of analysis is what has created us be known as the place to go for dealing with workers compensation in Chicago.
3-Step Approach to Solve Pain &
Correct the Problem
STEP 1 - Find the Problem
• Thorough History
• Orthopedic Examination
• Neurological Testing
• Musculoskelatal Exam
• Range-of-Motion
• X-Ray
STEP 3 - Corrective Care (Optional)
• Spinal and Extremity Joint Adjustments
• Therapeutic Exercises
• Spinal Rehab Traction
• Spinal Orthotics (Denneroll)
What our patients have to say...
"Dr. Petzel is great! The office has an awesome vibe. It's super clean and feels homey. He plays great music which helps to relax. Has all the equipment there to fit your needs. I trust his expertise which allows him to make the best judgment call for treatment. Makes me feel comfortable, communication is great and we have the best conversations! Love that he has free treats at the front desk. Covid safety protocols implemented. Would definitely recommend Dr. Petzel and this location!"
"Dr. Steve is a highly skilled chiropractor proficient in many techniques. I have referred a handful of patients to him and all have had such great results, improved posture and increased range of motion. I'd Definitely recommend him, 5* doctor!"
"I felt pampered in this upscale chiropractor's office. This was my first experience with a male massage therapist, and he was competent. I do not recall the exact name of the technique--it was something similar to lengthening--but it was wonderful! I would refer anyone to this facility."
534 Chestnut St. #240, Hinsdale IL 60521
630.887.1900