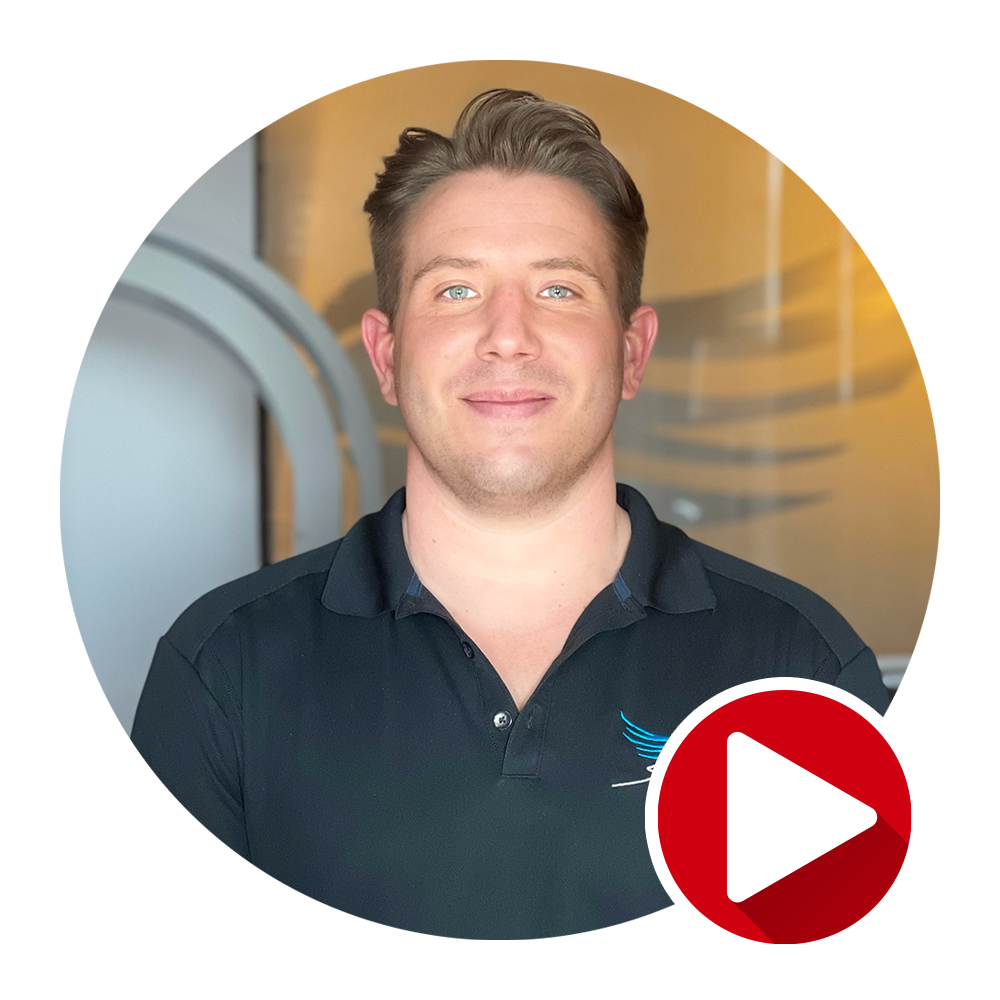 Our Hinsdale Chiropractor Dr. Steve Petzel works to find the cause of your condition.  He will start with a scientifically based examination of your posture, spinal alignment, and function—often involving x-ray analysis—as compared to normal values. In short, the Adisi Health Center combines biology, physiology, physics, geometry, and anatomy to identify and quantify the causes of your pain, discomfort, loss of mobility, and altered health. And that means your diagnosis—and the resulting treatment—will be based on sound scientific and chiropractic information with a means to objectively measure progress. We have been recognized as one of the top places to go for corrective care. Adisi's founder, Doctor Dr. Steve Petzel, is also one of the top ranked chiropractors in the state of Illinois as ranked on RateMD.com
What our patients have to say...
"Dr. Petzel is great! The office has an awesome vibe. It's super clean and feels homey. He plays great music which helps to relax. Has all the equipment there to fit your needs. I trust his expertise which allows him to make the best judgment call for treatment. Makes me feel comfortable, communication is great and we have the best conversations! Love that he has free treats at the front desk. Covid safety protocols implemented. Would definitely recommend Dr. Petzel and this location!"
"Dr. Steve is a highly skilled chiropractor proficient in many techniques. I have referred a handful of patients to him and all have had such great results, improved posture and increased range of motion. I'd Definitely recommend him, 5* doctor!"
"I felt pampered in this upscale chiropractor's office. This was my first experience with a male massage therapist, and he was competent. I do not recall the exact name of the technique--it was something similar to lengthening--but it was wonderful! I would refer anyone to this facility."
3-Step Approach to Solve Pain &
Correct the Problem
STEP 1 - Find the Problem
• Thorough History
• Orthopedic Examination
• Neurological Testing
• Musculoskelatal Exam
• Range-of-Motion
• X-Ray
STEP 3 - Corrective Care (Optional)
• Spinal and Extremity Joint Adjustments
• Therapeutic Exercises
• Spinal Rehab Traction
• Spinal Orthotics (Denneroll)
534 Chestnut St. #240, Hinsdale IL 60521
630.887.1900