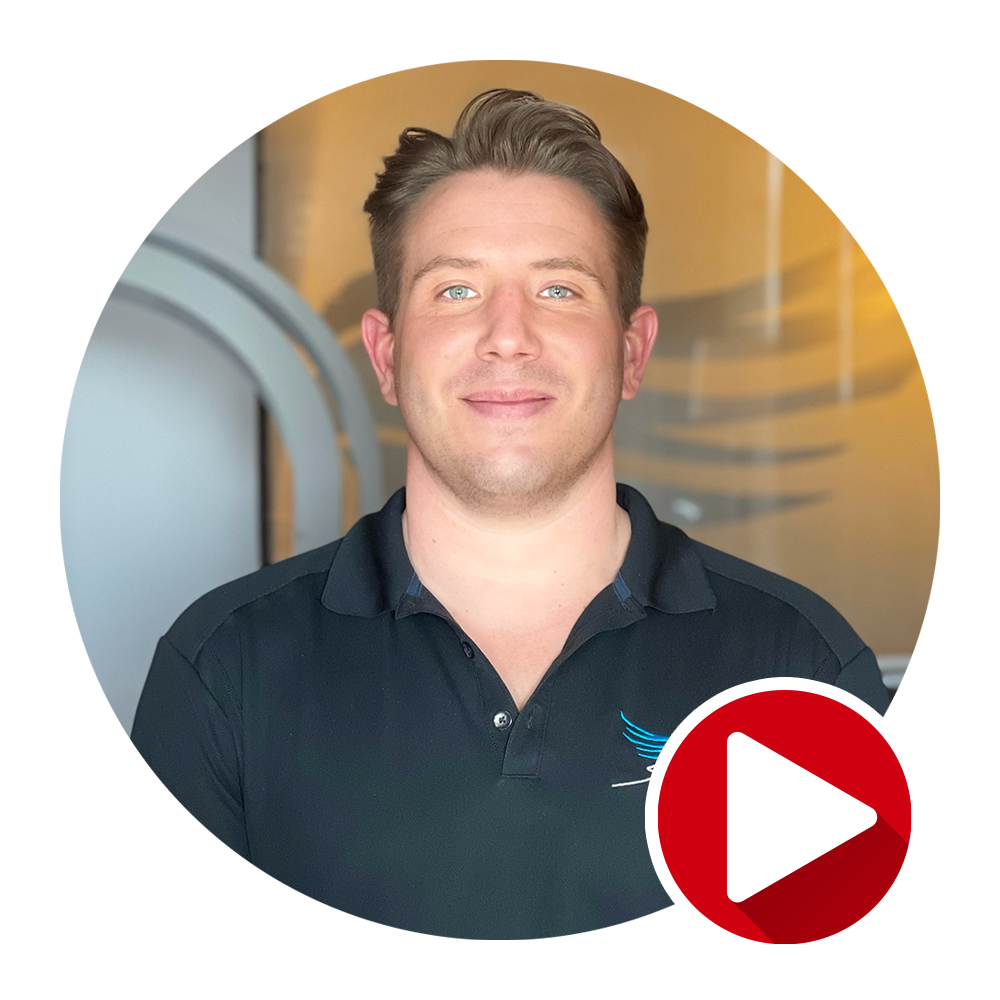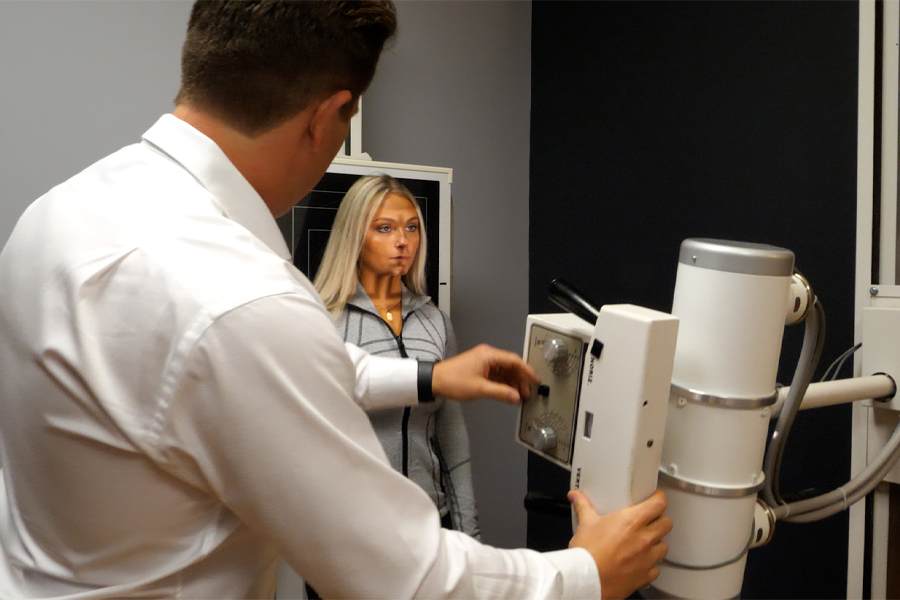 Chiropractor La Grange, IL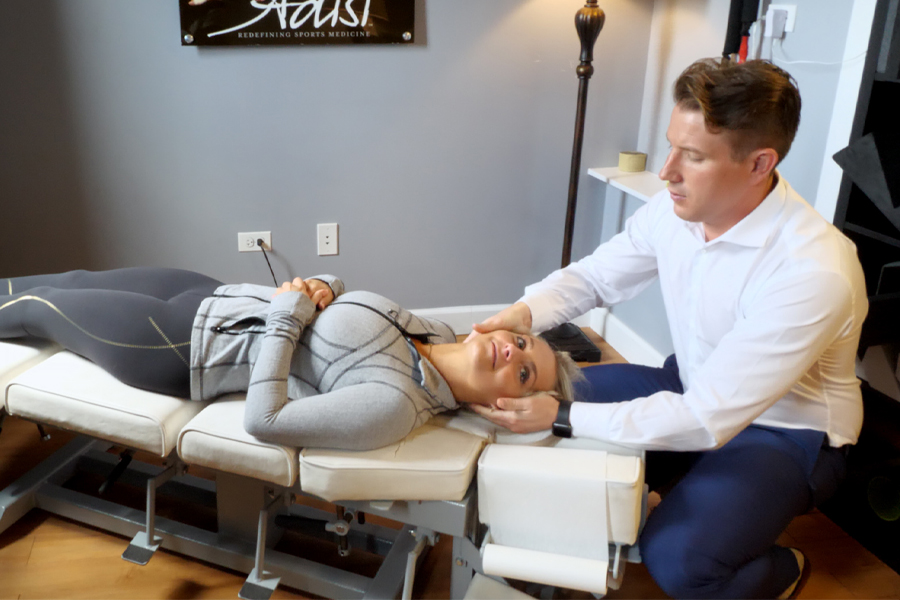 Who Is A Chiropractor? 
A chiropractor is a medical professional who diagnoses and provides treatment for musculoskeletal and nervous system disorders. Not many people are familiar with the work of a chiropractor and don't fully understand their job description. Their biggest job description involves chiropractic adjustment that helps people align their spine and fix any misalignments that may be the cause of discomfort or pain. There are several problems that are treated by a chiropractor, such as: 
Injuries 

Back Pain 

Arthritis Pain 

Neck Stiffness 

Headaches & Migraines 
What Does It Take To Become A Chiropractor?
Chiropractors are medical professionals with a doctorate degree to their name. These professionals have a state license to help them practice in their respective states. To become a chiropractor you need at least 3-4 years of education and that includes your undergraduate degree and then further specialization.  
After completing graduation aspiring chiropractors need to make sure that they have the credentials to get admission in a chiropractic school. Once you get the admission you will be in the process of getting your Doctor Of Chiropractic degree. This includes teaching of programs such as neuroscience, diagnostic paradigms and human anatomy. 
To be able to put your degree into practice you need to get a license. Only licensed chiropractors are permitted to carry out their practice. To get a license, chiropractors are supposed to pass four examinations from the National Board Of Chiropractic Examiners.  
Why Do You Need To See A Chiropractor? 
Are you unsure if you need to visit a chiropractor? There is a lot of debate among people that leads them to think that not going to a chiropractor is better than going to one. There are several reasons why you need to go to a chiropractor. Do you not want to rid yourself of the pain and live a happy pain free life? Here are some reason why you need to get in touch with a chiropractor in La Grange now: 
Excessive Headaches
Headaches can be debilitating. They can leave you in a great deal of pain which is why it is important that you address the pain and make an appointment with a chiropractor. There are multiple reasons why people suffer from headaches for instance, you can have a headache if your neck and spine are not aligned. A chiropractor can help relieve that pain immediately. 
Chronic Back Pain 
Chronic back  pain is not something that you can easily tolerate. It is best not to tolerate the pain and get medical assistance as quickly as possible. A chiropractor will help you fix your posture and that can be very helpful in treating back pain. 
Injury 
If you have had an accident recently, there is a big possibility that you might have gone through severe internal injuries. A chiropractor can address them all easily.  
Body Stiffness 
You may be experiencing body stiffness and limited movement. It can be quite bothersome, especially if you have a lot on your plate. Get chiropractic assistance to get your flexibility back. 
 Joint Pain
If you cannot find a reason for your joint pain, it may be because of your body's misalignment. A chiropractor will observe all joints and make sure they are highly functional. 
Sedentary Lifestyle 
If you have a sedentary lifestyle your posture might be the reason why your body is experiencing unexplainable pain. Come to a chiropractor at La Grange and get all the issues addressed. 
What Happens When You Go To A Chiropractor? 
Going to a doctor can be quite intimidating. To help you ease your mind, we have decided to discuss the complete process in detail so that you know what to expect when you come to us. 
Examination 
The first that the chiropractor will do is examine you and the medical history you have. You are required to first explain whatever problem you have and the chiropractor will note it down. They may ask you relevant questions to better understand your situation. Once they have details they will move to a physical examination to see where the pain actually lies and how intense it is. Before entering the diagnoses phase you must give a detailed medical history to your chiropractor. 
Diagnosis 
To reach a diagnosis, your chiropractor might ask you to get a couple of tests done. These tests will help your chiropractor make an accurate diagnosis keeping all the factors in mind. These tests may include x-rays that will indicate the exact position of your spine and all that is wrong with it. Once our Chiropractor is ready with a diagnosis you will receive a complete presentation as to what problem you are facing and what treatment you need to fix it. 
Adjustment 
This is the final step in your chiropractor journey. Here is when you will get all your problems fixed. There are multiple ways chiropractors can approach your situation and that includes the following treatment plans: 
Laser Therapy 

Spinal Adjustments 

Vibration Therapy 

Massage Therapy 
If you want to fix all your issues for once and all, these treatment plans are to be followed: 
Postural Exercises 

Spinal Orthotics 

Mirror Image Adjustments 

Power Plate Rehabilitation 

Spinal Rehab Traction 
The most common treatments given are adjustments. The adjustments are actually controlled movements where a chiropractor exerts force to adjust your joints. 
How To Choose A Chiropractic Clinic In La Grange?
There are several different things that you need to focus on if you want to get the assistance of the best chiropractor. To help you make a sound, informed decision, here are some key points you can use to make a decision. 
Cost 
Going to a chiropractor does not mean that you need to empty out all your pockets. Instead be sure to go to a chiropractor who has a good payment plan. 
Process 
The process from examination to diagnosis and then treatment should be as smooth as possible. Our services are exactly what you seek. 
Reviews 
Before you go to a doctor, any doctor, it is important to read through the reviews other people have left for them. Our customers have nothing but appreciation for our hard work. 
3-Step Approach to Solve Pain &
Correct the Problem
STEP 1 - Find the Problem
• Thorough History
• Orthopedic Examination
• Neurological Testing
• Musculoskelatal Exam
• Range-of-Motion
• X-Ray
STEP 3 - Corrective Care (Optional)
• Spinal and Extremity Joint Adjustments
• Therapeutic Exercises
• Spinal Rehab Traction
• Spinal Orthotics (Denneroll)
What our patients have to say...
"Dr. Petzel is great! The office has an awesome vibe. It's super clean and feels homey. He plays great music which helps to relax. Has all the equipment there to fit your needs. I trust his expertise which allows him to make the best judgment call for treatment. Makes me feel comfortable, communication is great and we have the best conversations! Love that he has free treats at the front desk. Covid safety protocols implemented. Would definitely recommend Dr. Petzel and this location!"
"Dr. Steve is a highly skilled chiropractor proficient in many techniques. I have referred a handful of patients to him and all have had such great results, improved posture and increased range of motion. I'd Definitely recommend him, 5* doctor!"
"I felt pampered in this upscale chiropractor's office. This was my first experience with a male massage therapist, and he was competent. I do not recall the exact name of the technique--it was something similar to lengthening--but it was wonderful! I would refer anyone to this facility."
534 Chestnut St. #240, Hinsdale IL 60521
630.887.1900