$49 Dollar Shockwave Shoulder Treatment
a non surgical way to treat shoulder pain
"Over 80% of patients treated, report to be
pain free and/or have significant pain reduction"
How Will EPAT Help My Shoulder Pain?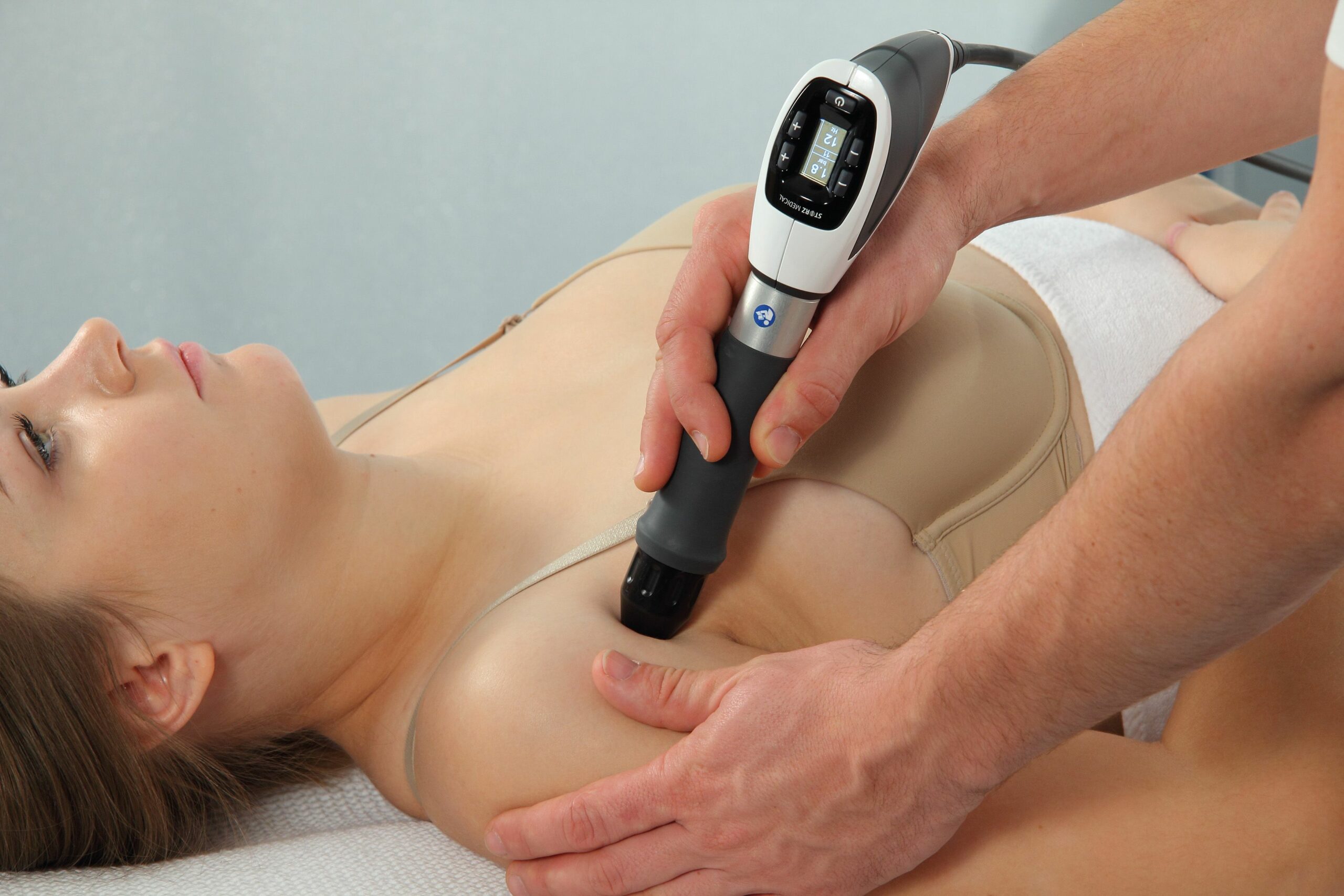 What our patients have to say...
"Dr. Petzel is great! The office has an awesome vibe. It's super clean and feels homey. He plays great music which helps to relax. Has all the equipment there to fit your needs. I trust his expertise which allows him to make the best judgment call for treatment. Makes me feel comfortable, communication is great and we have the best conversations! Love that he has free treats at the front desk. Covid safety protocols implemented. Would definitely recommend Dr. Petzel and this location!"
"Dr. Steve is a highly skilled chiropractor proficient in many techniques. I have referred a handful of patients to him and all have had such great results, improved posture and increased range of motion. I'd Definitely recommend him, 5* doctor!"
"I felt pampered in this upscale chiropractor's office. This was my first experience with a male massage therapist, and he was competent. I do not recall the exact name of the technique--it was something similar to lengthening--but it was wonderful! I would refer anyone to this facility."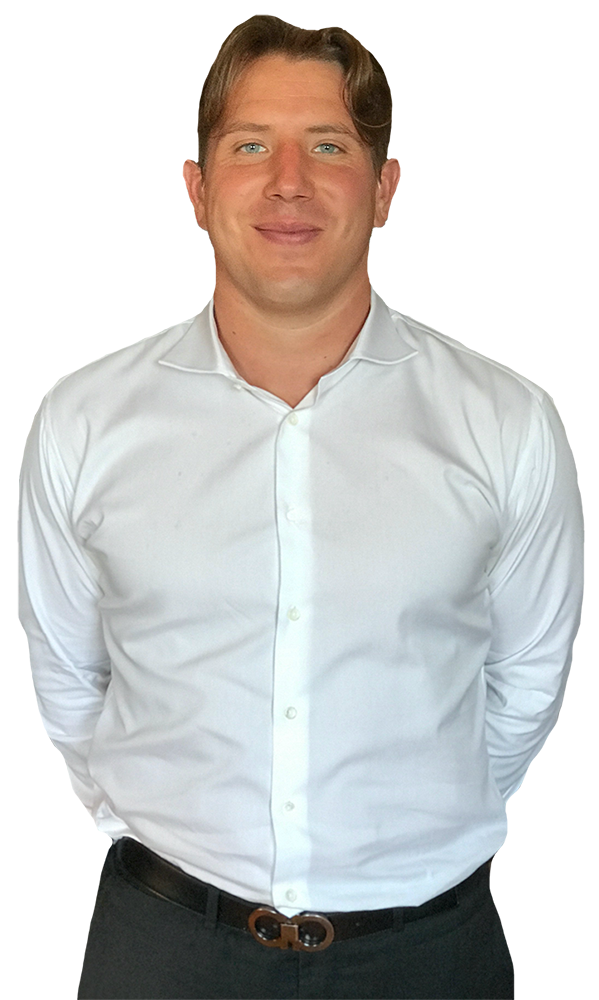 Dr. Steve Petzel
Founder Adisi Health Center
Dr. Steve Petzel is the founder of Adisi Health Center. He specializes in muscle and joint related health conditions. Dr. Petzel enjoys taking care of a variety of different types of patients at his office in Hinsdale. He takes care of anything from children just 1 week old to professional athletes. He earned his Doctorate of Chiropractic degree from Life University in Marietta Georgia.
He is trained in a wide variety of adjusting techniques along with Chiropractic Biophysics, Active Release Technique, Cervical and Lumbar Flexion and Distraction, Spinal Decompression, and Impulse Adjusting. Dr. Petzel also specializes in spinal rehabilitation and therapeutic exercise specific to improving the structure of the spine.

Are you ready to schedule your Shockwave treatment?